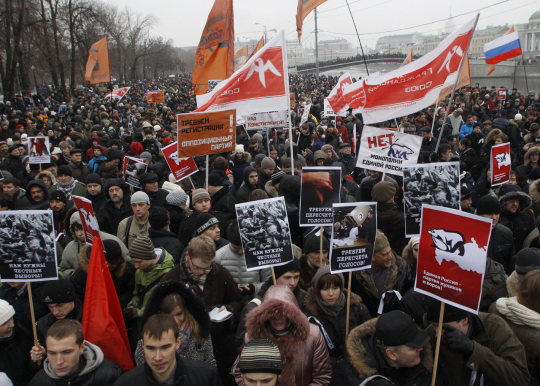 Russians Protest Election Fraud
Hundreds of thousands of Russians have decided that almost a decade of Valdimir Putin in office is more than enough. After the December 4th national elections, people took to the streets denouncing widespread election fraud and vote rigging, and calling for significant changes to Russian government along with the end of Putin's rule. Initial protests led to the arrest of hundreds of people by riot police.

Loading Voice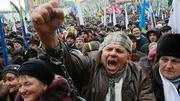 ll caso Ucraina: un gioco tra Est ed Ovest | Infocus
09 Dec 03:14
Oramai sono passate tre settimane dall'inizio della protesta in Ucraina causata dal repentivo ed inaspettato dietro front del presidente Viktor Yanukovich per quanto riguarda l'avvicinamento del paese all'Unione Europea e quello che stiamo vivendo...