CrowdVoice tracks voices of protest by curating and contextualizing valuable data, such as eyewitness videos, photos, and reports as a means to facilitate awareness regarding current social justice movements worldwide. Learn More!
know the facts behind
Desaparecidos en México - Missing people in Mexico

2,618
disappeared during the first year of Peña Nieto's Presidency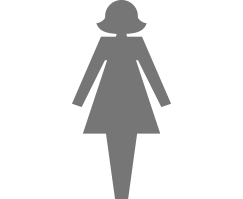 1 in 5
missing persons cases are women

26,121
disappeared during the 6 years of Felipe Calderón's Presidency
The UN recorded 42,000 missing persons cases in Mexico
18% of recorded cases do not account for the cause of disappearance

292 cases of enforced disappearances occurred during the so-called "Dirty War" of the 60s and 70s
426%
increase in kidnapping reports in 2013 over 2004
Social organizations dealing with disappearances increased from 2,950 to 26,050 in 2014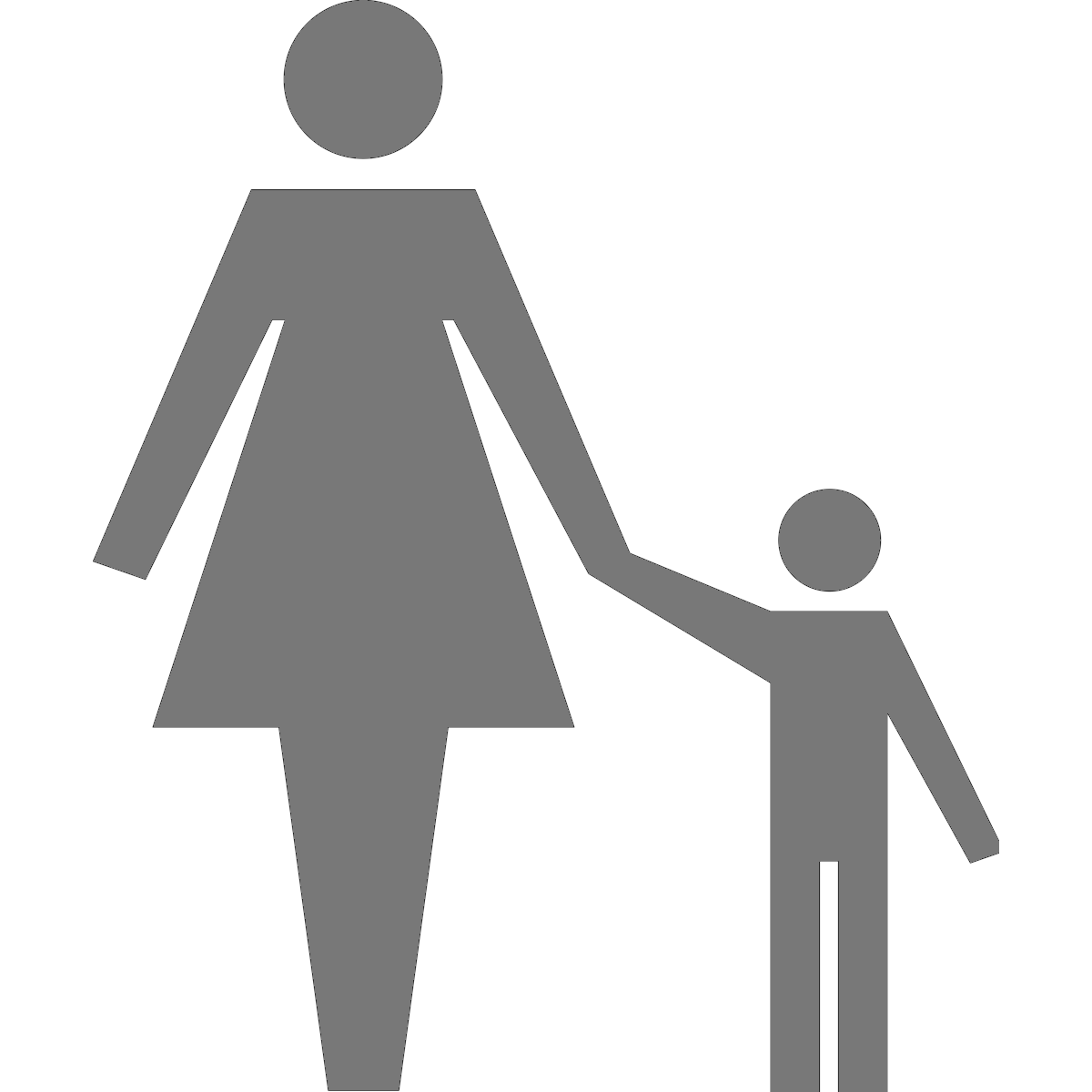 45,000
children missing from 2013 to the first half of 2014

2,564
victims of kidnapping received counseling and legal advice from 2011 to July 2014
know the facts behind
Workers' Rights Violations in Bangladesh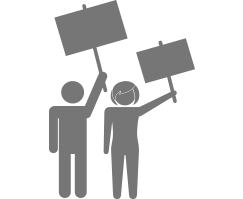 ~30
unions registered in the garment sector in the first half of 2013

5,000+
factories in Bangladesh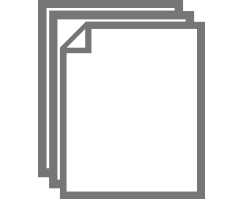 3rd
largest importer of garments to the U.S.

1,132
workers were killed in the April 2013 Rana Plaza factory collapse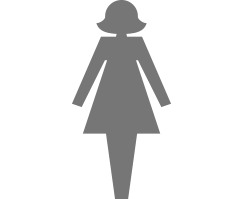 4 million
people work in garment factories

5,300
taka a month is the official minimum wage
Child Labor in Bangladesh
understand the events behind
FARC Colombia
Apr 27, 1964
Formation of FARC
May 27, 1964
Operation Marquetalia
Jul 20, 1964
Guerrilla Agrarian Programme
Mar 17, 1965
Capture of Inzá
Mar 20, 1965
Kidnapping of Harold Éder
Sep 23, 1965
Death of Hernándo González Acosta
Apr 25, 1966
FARC Second Conference
Dec 23, 1967
EPL Creation
Apr 14, 1968
FARC Third Conference
Apr 17, 1969
Reglamento de Combate Contra Guerrillas
know the facts behind
Sexual Assault in India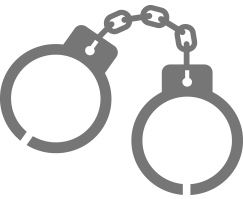 20 years
is the new maximum prison sentence for rape
~70%
of women living in India endure some form of domestic abuse
Cases of Sexual Violence Against Women (2007-2013)
Kidnapping and Bodily Harm Against Women (2007-2013)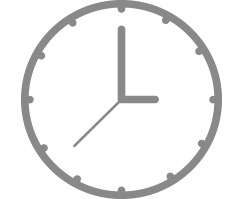 Every day, 93 women are raped in India

27%
is the conviction rate for rape accused in India (2013)
States and Territories with the Highest Incidence of Reported Rape (2013)
Rapists by Relationship to Victim (2013)

94%
of rape victims know their attacker
Recently updated
Freedom of Speech in Turkey