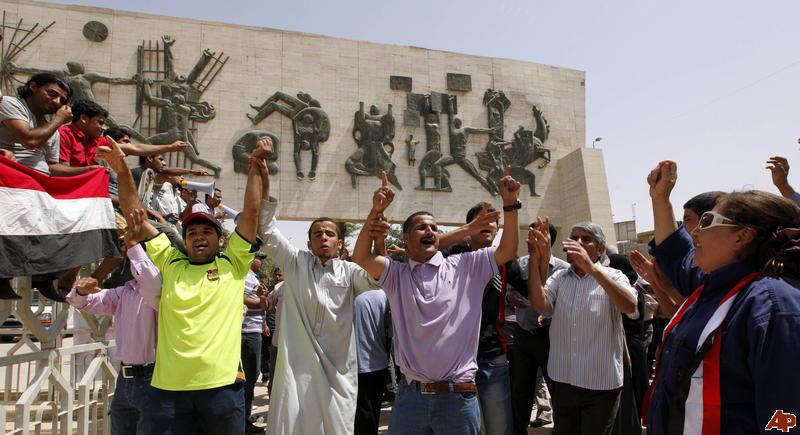 Protests in Iraq
In August 2013, protests again erupted across Iraq cities to demand an end to generous pension benefits granted to members of parliament. Protesters also rallied against corruption and the deteriorating state of public services. This follows previous #Feb25 protests against poor living conditions, widespread corruption, unemployment, and poor government services.

Loading Voice

Top News: Egypt's Sisi Calls on West to Support Libya to Avoid a New Syria or Iraq
21 Nov 17:07
The Atlantic Council promotes constructive leadership and engagement in international affairs based on the central role of the Atlantic Community in meeting global challenges. Founded in 1961, the Council provides an essential forum for...