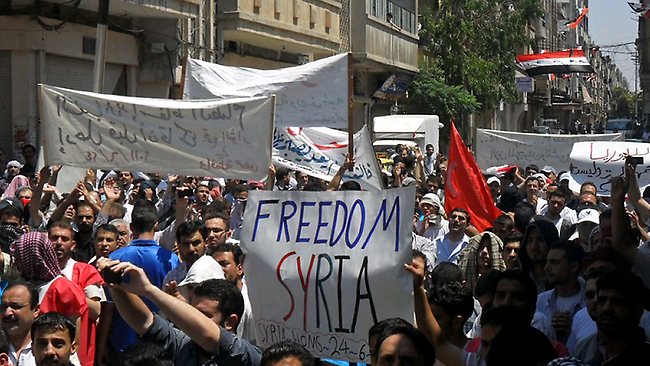 Protests in Syria
Following the popular uprisings all over the Middle East, small protests broke out in Damascus and the southern city of Daraa on March 15th. Since then, protests have spread to every city in Syria, and have been met with brutal violence and mass arrests. Tens of thousands of civilians have been killed for protesting and demanding the overthrow of the Assad regime, and thousands more are injured or have fled. *A word of warning, some videos and images show graphic displays of state violence.*

Loading Voice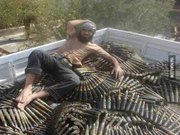 EU warns about threat Syria foreign fighters
04 Dec 11:07
  BRUSSELS: The European Union's anti-terror chief will tell EU interior ministers on Thursday
الأخبار - عربي - مباحثات روسية سعودية بشأن سوريا
04 Dec 10:08
التقى الرئيس الروسي فلاديمير بوتين رئيس الاستخبارات العامة السعودية الأمير بندر بن سلطان الثلاثاء في موسكو، وبحث معه الوضع في سوريا على...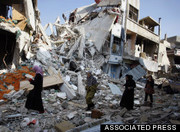 A Tale of Two Catastrophes | Justin Byworth
04 Dec 08:06
The tragedy and loss brought on by the devastating Typhoon Haiyan in the Philippines has triggered an overflow of generosity from the British public along with acres of media coverage. However quietly fading away from the daily headlines, Syria is...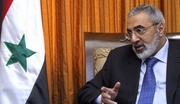 الزعبي: الرئيس الأسد سيقود المرحلة الانتقالية - Slab News
04 Dec 06:09
أعلن وزير الإعلام السوري، عمران الزعبي، أن الرئيس السوري بشار الأسد سيبقى رئيساً وسيقود المرحلة ...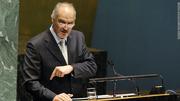 سوريا: قتلنا آلاف السعوديين وأسرنا 300 بمعارك أخيرة - CNNArabic.com
04 Dec 05:08
سوريا: قتلنا آلاف السعوديين وأسرنا 300 بمعارك أخيرة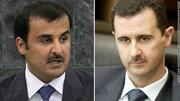 قطر تنفي الاتصال بنظام الأسد وتؤكد دعم المعارضة - CNNArabic.com
04 Dec 01:06
صحف: أول انتحارية سعودية بسوريا واستبعاد موت عرفات مسموما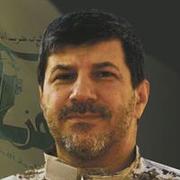 Hezbollah leading member "assassinated" in Hadath
04 Dec 01:06
A leading Hezbollah member was killed on Tuesday evening near the Saint Therese area in Beirut's Hadath in an alleged assassination.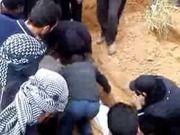 تنسيقية دوما::دفن الشهيد المجاهد عارف عدنان الحجة ابو محمد الذي استشهد في معارك الغوطة الشرقية
03 Dec 23:06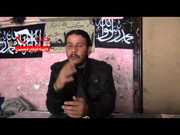 شبكة حلب نيوز: كتيبة أحفاد الحسين تلقي القبض على سيارة تهرب مواد طبية إلى السيدة زينب بدشق
03 Dec 23:06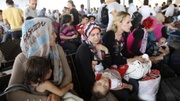 Women in Syria's Kurdistan Region Work to Stop Sexual Violence
03 Dec 20:07
Sexual violence against women has skyrocketed in Syria since the outbreak of the two-and-half year civil war, say rights campaigners, who in the chaotic circumstances of the brutal conflict have bee...

#Today: Video #Syria Syrian rebel group "Al Fath Falcons" several operations in #Qalamoun
03 Dec 18:07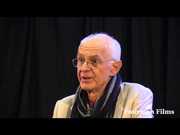 Jonathan Steele The Syrian War in Context International Anti War Conference Stop the War Coaliti
03 Dec 16:06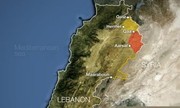 LAF builds 25 km wall across from Syria's Al-Qalamoun | Ya Libnan | World News Live from Lebanon
03 Dec 16:06
Ya Libnan features frequently updated breaking news, world news, op-eds and features, live from Beirut, Lebanon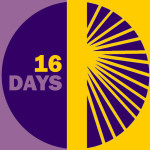 The Quick Way You Can Take Action for Syrian Women Facing Gender Violence
03 Dec 16:06
Amnesty International is the world's largest human rights organization, and our model of grassroots campaigning achieves remarkable results on issues from women's human rights to the death penalty.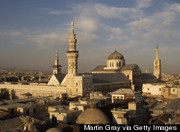 New UNHCR Report on Syrian Child Refugees Launches With Impactful Digital Content | Anjali Ramachandran
03 Dec 12:07
There are 1.1 million refugee children in Syria at the moment. As the UNHCR says, humanitarian organizations and governments are desperately trying to address their needs - but much more needs to be done if we are to avert a catastrophe.
Rebels Consolidating Strength in Syria: The Islamic Front - The Washington Institute for Near East Policy
03 Dec 12:07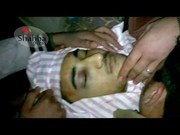 شهبا برس::بلدة حيان نزف لكم الشهيد البطل يوسف فؤاد جلب البالغ من العمر 20 عام بأشتباكات حي الخالدية
03 Dec 11:08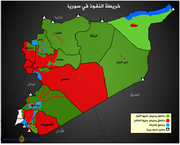 خارطة توضح المناطق المحررة والتي تحت سيطرة بشار#Syria
03 Dec 08:08
خارطة توضح المناطق المحررة والتي تحت سيطرة بشار#Syria
أستراليا تعتقل رجلاً جنّد مواطنين للقتال في سوريا - Slab News
03 Dec 07:17
اعتقلت الشرطة الأسترالية رجلاً يشتبه بأنه زعيم شبكة تقوم بتجنيد مواطنين أستراليين للمشاركة بالقتال في ...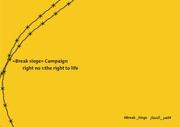 ISSUU - Induction File for Breaking the Siege Campaign by Break Siege
03 Dec 07:17
Break Siege Campaign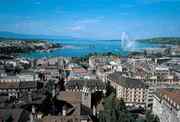 "The War in Rojava has Carried Over to Geneva" « The Rojava Report
03 Dec 06:30
(The Article Below is a translation of "Rojava savaşı Cenevre'ye taştı" by Ferda Çetin, which originally appeared in Yeni Özgür Politika) The war in Rojava is coming to an end. In this war Turkey, Saudi Arabia and Qatar openly supported...